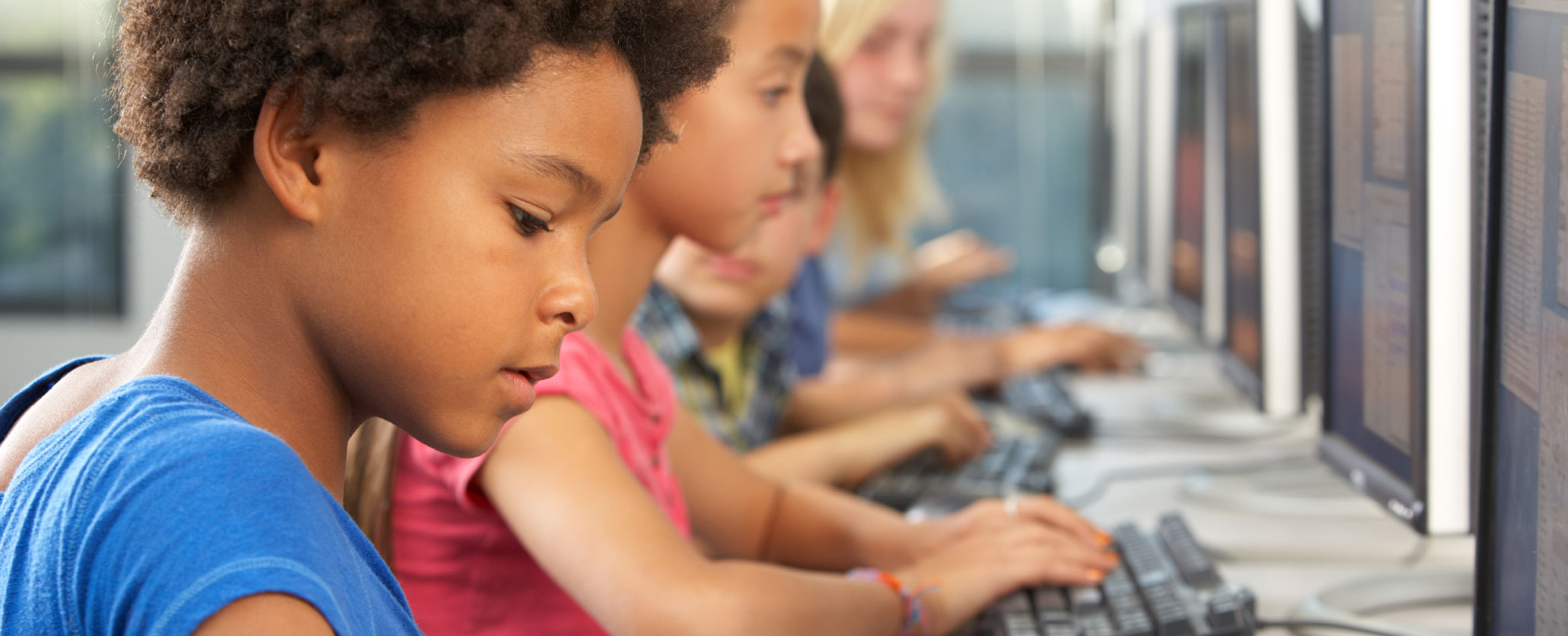 Approved Software and
Approved Software and
Applications for Education
Applications for Education
(SAFE) List
(SAFE) List
Introduction
We take student data privacy very seriously. The Clark County School District (CCSD) is committed to protecting student data in accordance with the Family Educational Rights and Privacy Act  (FERPA)and the Children's Online Privacy Protection Act (COPPA). . CCSD must also follow federal laws (FERPA, COPPA, PPRA, CIPA, HIPAA, and IDEA) regarding the sharing of confidential student data to applications.
Clark County School District has a process for reviewing and approving technology at the District level. This process follows best practices identified by the Department of Education and the Federal Trade Commission. All reviews are based on Clark County School District environments, support standards, and policies. The review process protects student information in compliance with federal and state law.
---
Legal
There are several laws that dictate how schools and teachers handle student data.
FERPA – The Family Educational Rights and Privacy Act
FERPA requires that schools have written permission from the parent or guardian in order to release information from a student's education record.
COPPA – The Children's Online Privacy Protection Act
COPPA puts special restrictions on software companies about the information they can collect about students under 13. So, students under 13 can't make their own accounts, teachers have to make the accounts for them. In making the accounts, teachers need to be aware of their responsibility under FERPA.
CIPA – The Children's Internet Protection Act
Teachers don't need to help comply with CIPA, but it's useful to know that it is in place. CIPA requires districts to put measures in place to filter Internet access and other measures to protect students.
PPRA – Protection of Pupil Rights Amendment
PPRA governs the administration to students of any survey, analysis, or evaluation that concerns one or more of eight designated protected areas.
HIPAA
HHS' Office for Civil Rights is responsible for enforcing the Privacy and Security Rules. Enforcement of the Privacy Rule began April 14, 2003 for most HIPAA covered entities.
IDEA
The Individuals with Disabilities Education Act (IDEA) is a law that makes available a free appropriate public education to eligible children with disabilities throughout the nation and ensures special education and related services to those children.
NRS 388
Chapter 38 – NRS 388.020- NRS388.910 Systems of Public Instruction
---